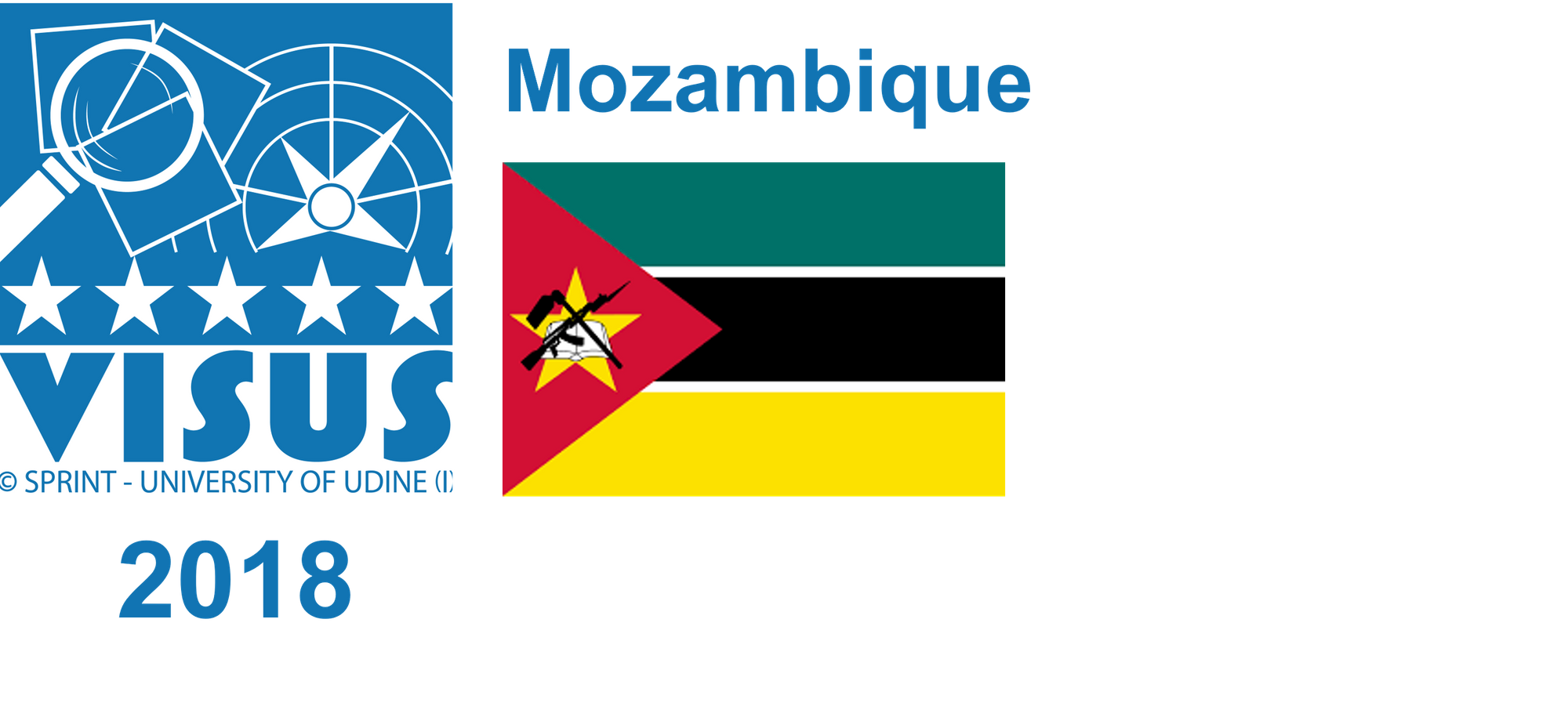 A VISUS pilot project was developed in Mozambique, in 2017-2018, for the safety assessment of 100 schools, and the definition of the practical information to help decision-makers identify areas of concern and prioritize investments.
The pilot project involved a stakeholders' workshop to introduce the method and establish key partnerships for its adaptation to the Mozambican context, and several workshops to build local capacities to use the methodology and train relevant staff. In September 2017, the stakeholders' workshop was facilitated by Jair Torres, UNESCO consultant, and Professor Edgar Peña, University of El Salvador, both VISUS experts who participated in the very first pilot implementation of VISUS in El Salvador in 2013. A series of trainings was held focusing on the needs of decision-makers, trainers and surveyors, with the participation of professors and students of the University of Eduardo Mondlane (UEM) as well as technical staff of the Ministry of Education and Human Development and of the National Institute for Disaster Management of Mozambique (INGC).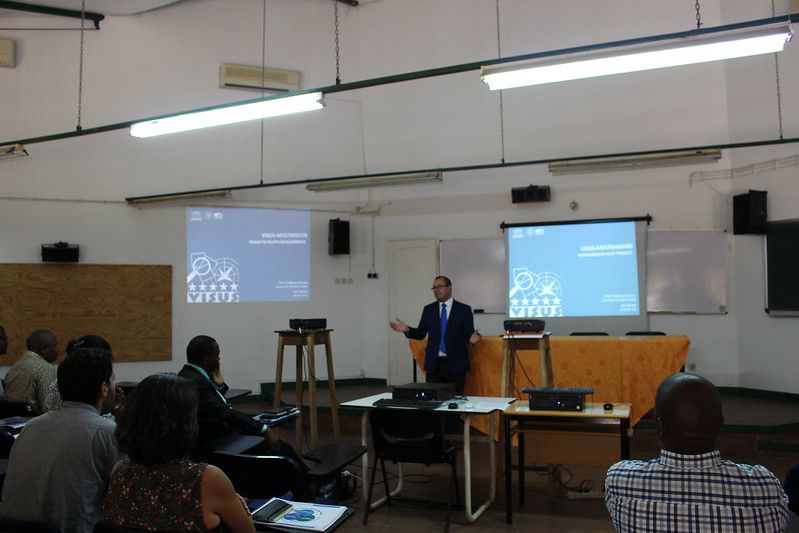 Since 1st december 2017, the trained VISUS surveyors started the surveys in the schools in the Maputo, Gaza, and Inhambane provinces. After the surveys, the SPRINT-Lab researchers used the acquired information to produce the VISUS outcomes, report and maps.
The implementation of the UNESCO-VISUS methodology for multi-hazard school safety assessment in Mozambique was supported by UNESCO, the Global Facility for Disaster Reduction and Recovery (GFDRR) and the Belgian Development Cooperation Agency.